Contact Info
XSell Realty
Steve Brandt
129 S. Main St.
Adrian, MI 49221
Phone: 517.266.4661
Contact Form
Website:
www.xsellrealty.net
Photo Tour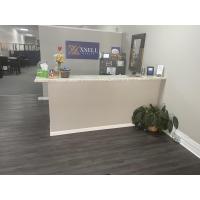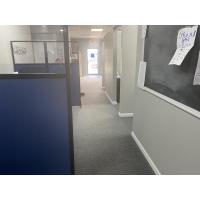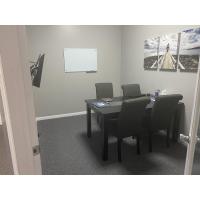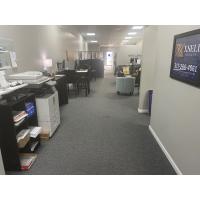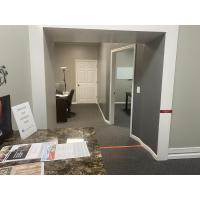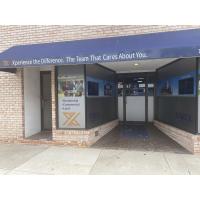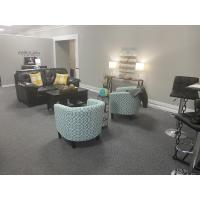 Hours of Operation
Mon-Fri 9am-5pm
By appointment on weekends and after hours

About Us
Xsell realty was started because I saw an opportunity of change in the real estate market. With my 20 yrs of experience, I have seen a great change in how people find homes. Smart phones, tablets, and laptops have changed everything. The major buying power finds it on the internet not in the paper. If we don't follow the trends and just keep doing it the same old way, the result won't change. To get your home in front of the most people, change is what is needed.
That is where Xsell Realty comes to the Rescue !!! We changed our whole concept and turned it upside down. We look forward to helping you sell your home in this ever changing market.
At Xsell Realty we train extensively to understand the options, solutions, and effective methods for dealing with clients selling their homes, and purchasing homes in this ever changing market. Don't risk your financial future and the potential sale of your home with an agent who does not have all the solutions. This holds true for purchasing your home also.
Xsell Realty was started as a company with the ideals of a true "Client First" relationship. Many brokerages say this, but we strive everyday to let you see the difference. We make sure our agents are some of the best educated agents there are. This brokerage makes every attempt to make sure the agent you chose from has all the tools needed to help you sell your home or to find that home of your dreams. Technology is the difference, but it has to be easy to use or it is useless to you.
Steve Brandt – Broker/ Owner