Contact Info
Sieler's Water Systems
Les Sieler
136 E. Maumee St.
Suite 11
Adrian, MI 49221
Phone: 517. 265.2029
Website:
www.sielerswater.com
Photo Tour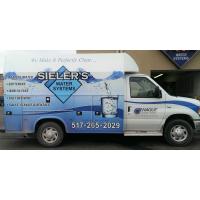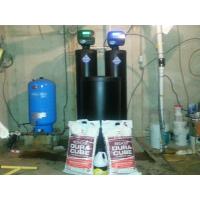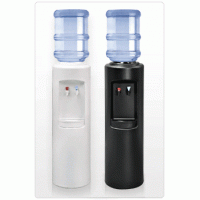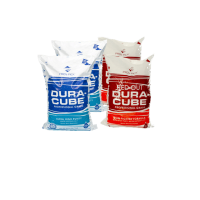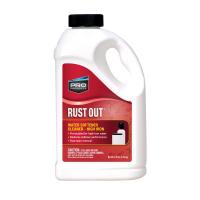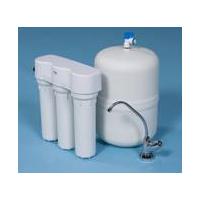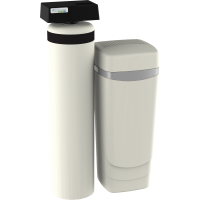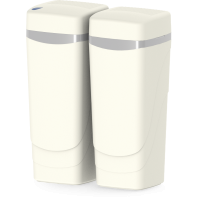 Hours of Operation
Monday thru Friday 9:00am to 5:00pm.
About Us
Les Sieler has been working in the water business since high school. His goal is to provide the most innovative water systems with the most amazing service to his customers. He is a family man with outside interests in farming and supporting our youth through 4-H. Les believes, "If people are not happy with their water, they haven't called us yet."
Get the equipment, supplies, and advice from Sieler's Water Systems to ensure your drinking water is clean and great tasting. The FREE analysis of your water will help us get you a system based on your specific household or commercial needs.