Contact Info
Shellie Grayer at Howard Hanna Real Estate
Shellie Grayer
415 Comstock
Adrian, MI 49221
Phone: 517-442-5849
Contact Form
Website:
shelliegrayer.howardhanna.com
Photo Tour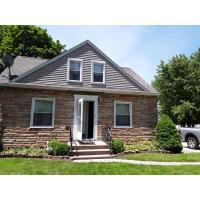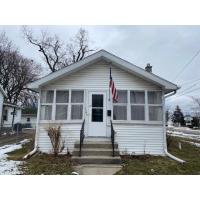 Services
Residential Real Estate
Senior Real Estate Specialist
Leasing
Hours of Operation
All hours
About Us
I am a lifelong resident of Lenawee county and the surrounding areas. I attended college in Jackson county and Washtenaw county. I have 20 years experience in healthcare. I have a passion for healthcare, people, and real estate. I bring my knowledge, trustworthiness, compassion, and Perseverance to my real estate career.

"Shellie was attentive, pleasant to work with, Fast and efficient. She found the right tenants, provided all the info and docs needed, responded to inquiries quickly and efficiently with appropriate communication. I felt like I was her only customer. Thank You Shellie!"

"We will use Shellie again when we sell our next home, she is very professional and takes her job serious."

- I will listen to you and search for your must haves.

- I will work tirelessly on your behalf.

- I will use the latest Internet marketing tools to expose your property to the widest range of qualified buyers.

- I will ensure your closing is efficient, prompt, and organized.