Contact Info
Downtown Dempsey's
Tiffany Sieler
136 E. Maumee St. Suite 2
Adrian, MI 49221
Phone: 517.759.4334
Website:
downtowndempseys.com/
Photo Tour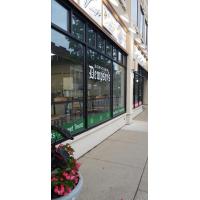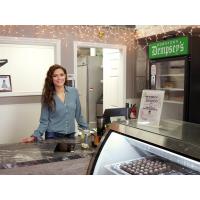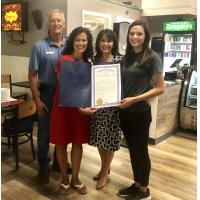 Hours of Operation
Tues. – Thurs. 11:00 am – 2:30 pm & 5:00 pm –8:00 pm
Fri. 11:00 am – 2:30 pm and 5:00 pm – 9:00 pm
Sat. 5:00 pm – 8:00 pm
Sunday – Closed

About Us
Here at Downtown Dempsey's our mission is to provide quality food to our patrons while educating them about the practices of sustainable dining. We hope you feel like family, learn a little about eco-friendly dining, and most importantly – enjoy the food that is made fresh daily from premium ingredients!
Remember, choice ingredients make the best medicine for a healthy body.

Mixing the old with the new, Downtown Dempsey's has incorporated the stellar original recipes into a modern menu. With homemade, fresh ingredients each sub, sandwich, pizza, and sweet treat are still hand-crafted.

Located in downtown Adrian, MI across from the Croswell Opera House and the Adrian District Library inside the Gallery of Shops.