Contact Info
Gallery of Shops
Mary Sieler
136 E. Maumee St.
Adrian, MI 49221
Phone: 517.265.2029
Website:
www.galleryofshopsadrian.com/
Photo Tour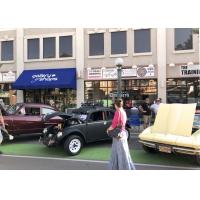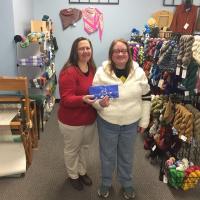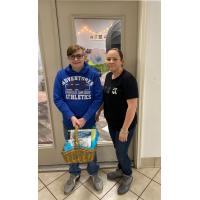 Hours of Operation
Please see specific businesses located inside the Gallery of Shops for their hours.

About Us
The Gallery of Shops is owned by Les and Mary Sieler, local business owners and farmers in Lenawee County. Previously known as the Day Building and Kline's, Sielers bought the building in 2015 with a strategic plan to remodel the building for downtown shoppers.
Located in the heart of downtown Adrian, MI the Gallery of Shops is a 18,000 square foot building that allows parking for all to explore what the downtown area has to offer. We are within walking distance of the Croswell Opera House, the Adrian District Library, and the Lenawee County Historical Museum. The Gallery of Shops is a diverse mix of unique handmade gifts, treats, sweets, and services. We are even considered by some a local business mini-shopping mall!
Stores inside the Gallery of Shops join together for local events and specials, including the Adrian First Fridays events. These festivities include music, parades, promotions, giveaway items and prizes. Customers and visitors enjoy the joint venture games sponsored by our inside shops, often with their own giveaway items and prizes. Visit our Events Page to get the latest information!