Contact Info
Len-Air LLC
Marty Schoonover
967 College Ave.
Adrian, MI 49221
Phone: 734.604.5169
Contact Form
Website:
lenairllc.com
Photo Tour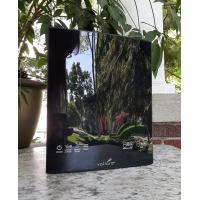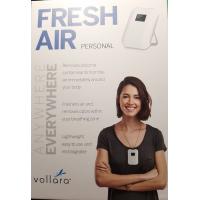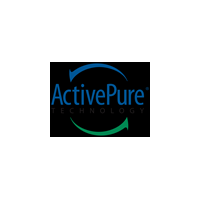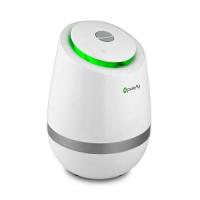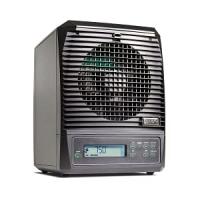 Services
3 day trial
sales & service
mold, mildew, virus, bacteria, VOC
air purification up to 3,000 square feet
air quality consultation
commercial air purification
small area air purification
degreaser
certified Space technology
FDA lab approved to kill COVID-19
Hours of Operation
9am to 6pm Monday - Saturday
About Us
As of December 2020 Activepure has been tested and charted to kill CoV-2 viruses, which means COVID-19 in the AIR and on SURFACES!!
2017 inducted in the Space Hall of Fame for Activepure contribution to the Internal National Space Station.
I have residential and commercial air quality products.
These stand alone air purifiers work in area's up to 3,000 sq. ft using needle and brush, and radio wave ionization, 2 washable filters and safe ozone
technology. If you travel, camp, work in an office or have commercial indoor area's .....I have the perfect products for you. www.vollara.com/marthaschoonover and www.greentechenv.com
Perfect Solution is fresh smelling bio-degradable cleaner
that can be used straight from the bottle on
tough grease, like tar or oil on cars, equipment, fabrics and diluted it can clean most surfaces.
MMC-105 is a mold remediation product that will proof and kill mold on indoor and outside surfaces, such as wet or even building materials, which will show there is an issue.