Contact Info
St. John's Lutheran Church and Learning Center
Karmen Wilharms
3448 N. Adrian Hwy.
Adrian, Mi 49221
Phone: 517.265.6998
Contact Form
Website:
www.stjohnsadrian.org
Photo Tour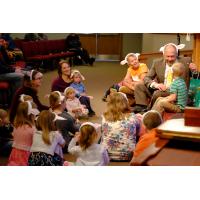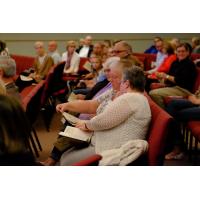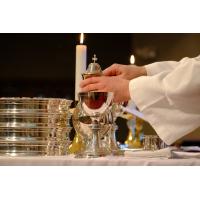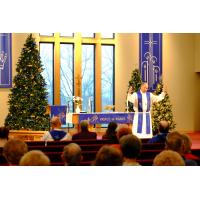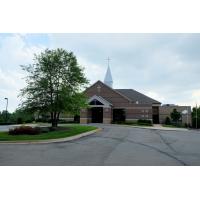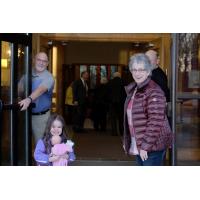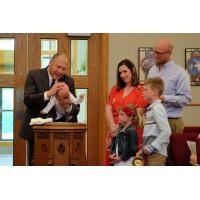 Hours of Operation
Our church office is open Mondays - Thursdays 9:00am - 3:00pm. The Learning Center is open 6:30am - 6:00pm, with the option to open at 6:00am if needed.

About Us
St. John's is a member of the Lutheran Church Missouri Synod (LCMS). Our mission is to "point to Jesus" and we exist to draw you closer to Jesus Christ as the Lord and Savior, in any way we can. Join us at a Sunday service, get your kids plugged in to our active youth groups, or attend one of our many events. The St. John's family is eager to meet you!
You can find us on Adrian Hwy., just north of the cinema, across the street from Monahan's Meat Market - enter from Adrian Hwy. or Valley Road.
Address: 3448 N. Adrian Hwy. Adrian, MI 49221
Church Phone: (517) 265-6998
The Learning Center Phone: (517) 266-2425
Email: churchinfo@stjohnsadrian.org
Sunday Services: 8:30 and 10:00
Live-stream audio line: (517) 234-5554
Our Facebook page:
https://www.facebook.com/St.Johns.Adrian
Our website:
https://stjohnsadrian.org/