Contact Info
PLDeere Studios
Pat Deere
10650 Carson Hwy.
Tecumseh, MI 49286
Phone: 517.667.0537
Contact Form
Website:
PLDeere.com
Photo Tour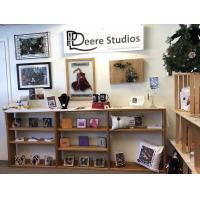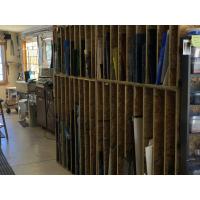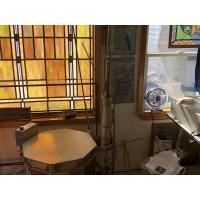 Hours of Operation
By Appointment.
About Us
Patricia Deere, Non-Profit Art
We are a for profit business supporting artists & non-profits through online sales, fundraising events, & auctions.
👇Join our movement
pldeere.com
Most non-profit fundraisers include the sale of art.  But often, the organization is short staffed and volunteers overworked?  Give us a call to find out what your options are to have artists provide great quality art, use minimal human resources from your staff, and allow all involved to benefit.
Artists are often asked to give art to fund raising events ... and we do.  
This opportunity allows artists to provide their art for sale on this web site and at fundraising events, sharing in the profits to benefit all involved.

Purchasing your art through this web site can benefit your favorite artist and your favorite non-profit.  We are a for profit business that supports artists and non-profits through online sales and fund raising events and/or auctions.