Contact Info
Nutrition 365
Angela Lawson
110 N. Main St.
Adrian, MI 49221
Phone: 517-270-2853
Contact Form
Website:
www.nutrition365adrian.com
Photo Tour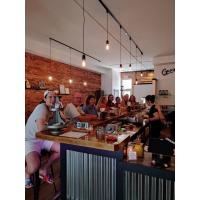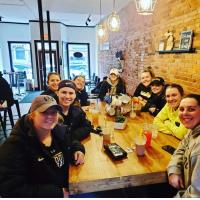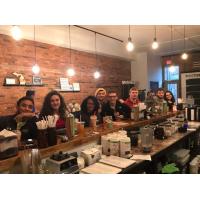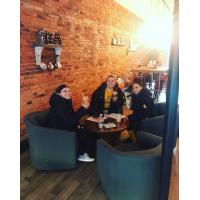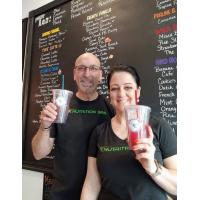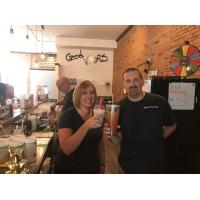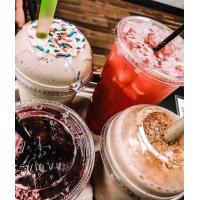 Hours of Operation
Monday 7 -7
Tuesday 7-7
Wednesday 7-7
Thursday 7-7
Friday 7-5
Saturday 9-2

About Us
Nutrition 365
Nutrition 365 is a Team of Health and Nutrition Coaches, dedicated to serving our community with convenient healthy meals, in a positive, uplifting environment.
Our Nutrition Bar is open Monday-Thursday 7 a.m. -7 p.m., Friday 7 a.m. - 5 p.m. and Saturday.
You will find over 100 meal replacement shakes that taste like dessert without the guilt. Each shake is a minimum of 24 grams of protein, high-dense nutrition and low sugar and calories. In addition, you'll be HOOKED on our energizing green teas and fruit teas that will not only give you a punch of antioxidants but burn calories and boost energy. With each tea comes a shot of digestive aloe for added digestive health and improved immune system.
With growing focus on different areas of health, our team is knowledgeable and provide supplementation and support in many areas of health such as heart health, immune health, digestive health, skin, joint support, nutrient absorption, sport nutrition and more! For more information visit our website www.nutrition365adrian.com and fill out the form to request information.
Monthly Challenges, 3 Day Trials, Complimentary Wellness Profiles, Fitness Classes, Sample Parties, Social Events, Crafts, Customer days and more, Nutrition 365 always has something going on to connect with the community.
Our space is designed with areas for students to hang out and study, small business meetings, friend meet ups, shake dates as well as a gorgeous bar to sit and enjoy a shake and tea!
We will see you at the bar. ~ Team 365