Contact Info
Adrian Design Group, PLC
Mike Nicklowitz
126 E. Church St.
Adrian, MI 49221
Phone: 517.265.2700
Website:
www.adriandesigngroup.com
Photo Tour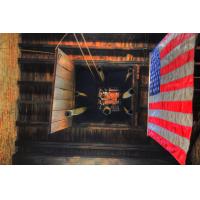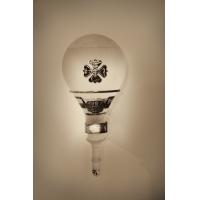 Services
Conceptual / Master Planning
Commercial Design
Industrial Design
Residential Design
Cannabis Design
Site Plan Design
Historic Preservation
Building Reuse
Building Renovation
Hours of Operation
Monday - Friday 8am - 5pm
About Us
Adrian Design Group is an architectural design firm located in the Historic Engine House #1 in downtown Adrian. We offer architectural design services throughout the mid-west states and have been serving the Lenawee County for the past twelve years. We specialize in all aspects of commercial, residential, historic preservation and industrial design.
Please call for a free consultation on your next building project..